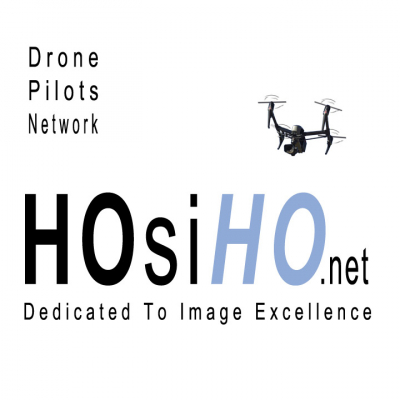 HOsiHO Drone Network
HOsiHO's pilots and UAV operators network in France
The HOsiHO Drone Network will match your aerial photographic and filming needs with a creative and reliable professional drone pilot living close to your filming site in France.
Every regional correspondent of the HOsiHO Drone Network have been carefully selected by the HOsiHO.com agency for the high quality of their services.
It is your guarantee for a successful service when hiring a HOsiHO Drone Network's certified pilot!
The connection with a drone operator is free of charge.
HOsiHO Drone Network's pilots
The coverage of Metropolitan France is total and the unifying principles of the HOsiHO Drone Network labeled operators are:
each operator radiates on five departments, at the nearest of your shooting locations

a perfect knowledge of the surroundings

reduced travel expenses

a great reactivity and very helpful for scouting

homogeneous rates

adherence to the network charter

aerial work in accordance with french drone regulations

the most appropriate creative and technical response to your request
Beyond its proven audiovisual expertise in aerial and ground shooting
the HOsiHO Drone Network's regional operator has various
other fields of expertise, listed on its page.
Main qualities of the operators presented:
Creativity

Enthusiasm

Availability

Flexibility

Proximity

Versatility