L'ATELIER DU CIEL (drone La Rochelle - Vendee)
Drone pilot La Rochelle - Aerial Video Vendée - Drone photography Royan
L'ATELIER DU CIEL (drone La Rochelle - Vendee)
UAV professionals to sublimate your added value !
Aerial filming and drone photography on the french atlantic coast.
Filming, taking pictures, with a drone, on the ground is easy. Filming, taking pictures, with a drone, from the ground, with a perfect frame, with the best light, telling a story is not as easy as it seems. It's a professionnal matter, seasoned to any condition, applying with sharpness the fondamental rules of aesthetic, framing and consistancy which built nice pictures.
L'Atelier du Ciel's team is exclusivly composed with Filmmakers and photographers embodied with these values. Wether working on the ground or in the air, we keep applying these rules. A drone is a means not an end, with a very high level of quality (if correctly used), which open doors to a new creative dimension, the earth seen from the sky.
Making nice images with our tools such as a drone or a steadycam, is our passion, our goal, it's our commitment.
L'Atelier du ciel provides the best in specialist filming services, both in the air using the drone systems and high tech camera stabilising equipment , and on the ground with cinema camera and specific gear ensuring steady smooth shots anywhere
We are based in La Rochelle, and we fly our drones from Royan to Angers and many other places in this huge area without excluding the rest of the world
L'Atelier du ciel | Drone operator Vendée, Drone Charente-Maritime, Drone Pilot Deux-Sèvres, Drone Aquitaine, Uav Charente, Drone company Royan, Drone telepilot Maine-et-Loire, Drone Angers, Aerial imagery Niort, Drone Company West-Coast of France,

Video by
Drone in Angoulême, Drone pilot la Rochelle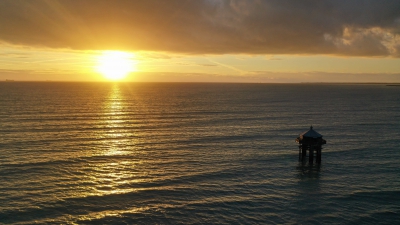 Links
Customers and experiences
Olivier Roux started l'Atelier du Ciel 7 years ago, he is a photographer for twenty years in the french and international press.
When video appeared on DSLR with the same quality that in photography giving the opportunity to tell storys, he turned to become a director and naturaly learned piloting and filming with drones.
With same profile professionnals team, we realise high end corporate movies, from filming to editing
Year 2019
Movie shooting for Maison Hennessy, Château Dauzac, Ultimate Provence, Minuty
Working on documentarys and collaborating with film making company. France 2, France 3, TF1, Envoyé Spécial
Reports in press magazine
January 2018
End of the movie shooting about Champagne Pommery
December 2017
Report on Armagnac for Yam magazine (ground+air). 8 pages
Report on Jurançon for Vigneron Magazine (ground+air). 10 pages
October 2017
Beginning of the movie shooting about Champagne Aspasie
Report about Cidre for Yam magazine (ground+air). 10 pages
Report about Champagne for Vigneron magazine (30 Pages)
Illustrations about champagne in Autumn
September 2017
Beginning of the movie shooting about Champagne Pommery (ground+air)
Movie Shooting on a dance school Lucartdanse) in la Rochelle (ground+air)
6 months before
Drone filming For Cognac Grand Marnier with Hangar 7 in London
Report for Le Figaro Magazine about Bordeaux
Movie shooting in 3 stars Michelin "Flocon de sel" in Megêve (ground+air)
Trusted by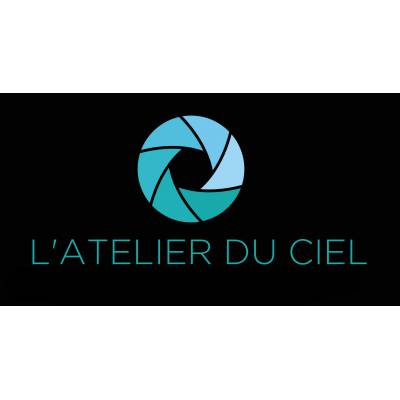 Drone pilot La Rochelle - Aerial Video Vendée - Drone photography Royan
Headquaters : L'Houmeau (17137)
Operator N° UAS / DGAC : ED01905
Insurance contract : Decotignes police d'assurance N°XFR0080361AV17A
Working locations
85 - Vendée
79 - Deux-Sèvres
17 - Charente-Maritime
16 - Charente
Fields of expertise and services
Specialized in photography for magazines , from the ground and by drone
Filming from the ground and the air for companies and institutions
Filming by drone for documentarys and films
GEAR
From the air
Main Drone : Inspire 2, X5S + 45mm+ 15 mm raw+prores
Spare1 : Inspire 2
spare 2: Mavic 2 PRO
From the ground
Black Magic cinema Caméra 4K
Panasonic GH5
Steady Cam Ronin
Rail de travelling plateform
Lights