Search by field of expertise
List of french certified drone pilots members of HOsiHO Drone Network also shooting timelapses and hyperlapses, in France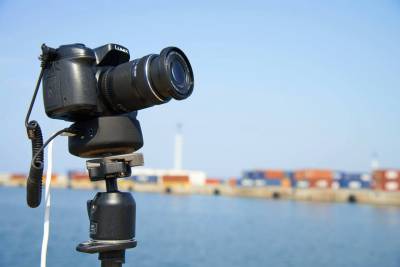 What if you add a timelapse to your next audiovisual production?
With a timelapse, the sensation of passing time is obvious.
This is the best visual way to summarize, in a few seconds, an action that took hours, even days or months to come true!
These accelerated films also bear the name of hyperlapse if in addition to the time that passes, they transport you in space, as an aerial shot or a semicircle around a remarkable point.
Performed on the ground, or by drone, by dedicated cameras programmed accordingly, these few images will make all the difference with the film of your competitor who did not use it!
The members of the network listed below, master perfectly these two creative techniques with high added value. Of course, they can support the design and production of a short film.
All are experienced in audiovisual production, with or without drones !
All our drone operators are declared to the DGAC (Direction Générale de l'Aviation Civile) with a unique ED identification numberand shown on their page. All are duly insured to provide aerial audiovisual shooting services with drone in France (photography, video, cinema).
---
Every pilot has been carefully selected by the HOsiHO.com stock footage agency for the high quality of their aerial services with drone.
The connection with a drone pilot from the HOsiHO Drone Network is free of charge.
To learn more about French regulations concerning Unmanned Aerial Vehicles (UAV or Drone), please read our Regulation page.