SKYPIC (drone Strasbourg, Metz)
Drone shooting Strasbourg - Drone pilot Metz - Aerial Video Colmar - Audiovisual Production Alsace
SKYPIC (drone Strasbourg, Metz)
Drone Your Life !
Skypic is a audiovisual production company, founded by Ludovic LUTZ in Alsace, France and expert in aerial filming by drone.
Créated in 2014, we are part of the first ones making aerial pictures in Eastern France.
Our seriousness, our expertise and the quality of our aerial pictures enable us to meet all the requirements of our customers.
Today, the video film is aimed at any organization or person carrying an audiovisual project. For both internal and external communication, to promote new products or to make your company known, video adapts to any digital strategy and has become a real communication tool.
Our experience allows us to offer you a complete solution. We accompany you from the birth of your idea until the delivery of your finalized project.
Our equipment and expertise also allow us to work for film or television productions.
We realize for our customers all types of video productions :
Recording for Cinema and Television, Documentaries, Reporting

Corporate, Institutional or Training Film

Event Coverage, Concerts, Sporting Events
We work throughout the Greater East Region (Alsace, Lorraine, Vosges, Champagne Ardenne) as well as in Franche-Compté and the Belfort Territory.
Choosing to work with us is a guarantee of quality work, with respect for safety and the environment.
Aerial photography is today also at the service of technology.
Skypic supports the Architects, Roofers and Cordists with topographical surveys, technical inspections and 2D/3D modelling.
For the drone network we are in charge of the following french cities and departments all around Eastern France.
Skypic | Drone operator Haut-Rhin, Drone company in Strasbourg, Drone Moselle, Shooting with Drone Lorraine, Drone Pilot Vosges, Drone filming in Champagne Ardenne, French Drone Pilot Belfort, Drone company Alsace, Drone video Meuse, Drone Pilot in Metz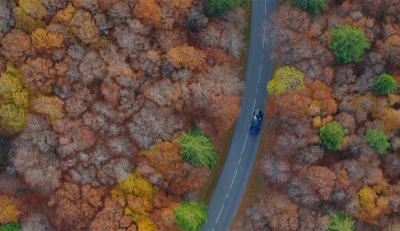 Links
Customers and experiences
We work in all the Great East of France and we have been able to gain and maintain the confidence of many customers, production companies and companies from all sectors of activity.



Thanks to our state-of-the-art equipment, we can offer the best quality of aerial capture.

We have a fairly wide range of drones from Mavic Pro 2 to Inspire 2 dual ops




The last one is equipped with the latest DJI X7 camera capable of recording in DNG or PRO RES 422 OR 4444 on integrated SSD disks.
In order to meet all our customers requirements, we rely on a strong network of partners (directors, editor, cameraman, sound engineer, etc.)
We are committed to work only with professionals in each of the skill areas.
Trusted by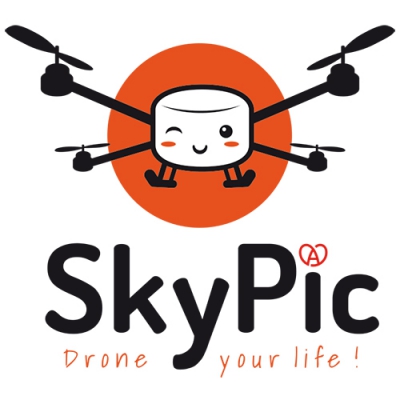 Drone shooting Strasbourg - Drone pilot Metz - Aerial Video Colmar - Audiovisual Production Alsace
Operator N° UAS / DGAC : FRAsowaab6h6pwrm / ED200
Insurance contract : AVIVA RC Pro + Drone : 78230035
Working locations
90 - Territoire de Belfort
88 - Vosges
68 - Haut-Rhin
67 - Bas-Rhin
57 - Moselle
55 - Meuse
54 - Meurthe-et-Moselle
52 - Haute-Marne
Fields of expertise and services