Search by field of expertise
List of french certified drone pilots members of

HOsiHO Drone Network

proposing

360° VR aerial video services by drone

, in France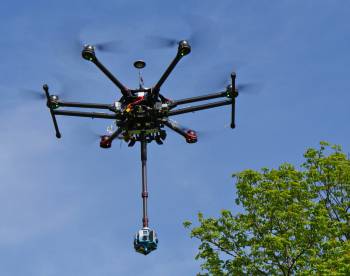 Here is a technology that is being now more and more common: 360 VR videos are now easily viewable on Youtube or Facebook, which greatly enlarges the audience. Not to mention the sales boost of VR headsets and goggles offering you an immersive experience !
Some members of the network have been pioneers on this technique, early 2014, trying to bring on drone this new way of seeing the world: aerial video 360 VR by drone!
The companies we present here, have managed their bet and have become experts in the field, offering not only immersive shooting in 360 from a drone, but also from the ground, indoors and outdoors, with post-production of the different flows, ie stitching and editing. Thus, they are able to deliver a finished high-end product. Consult them, with confidence!
All our drone operators are declared to the DGAC (Direction Générale de l'Aviation Civile) with a unique ED identification numberand shown on their page. All are duly insured to provide aerial audiovisual shooting services with drone in France (drone photography, aerial video, cinema and series).
---
All of them have been selected by the aerial image bank
for the high quality of their audiovisual services and their professionalism in terms of aerial imagery.
The connection with a drone pilot from the HOsiHO Drone Network is free of charge.
---
To learn more about French regulations concerning Unmanned Aerial Vehicles (UAV or Drone), please read our Regulation page.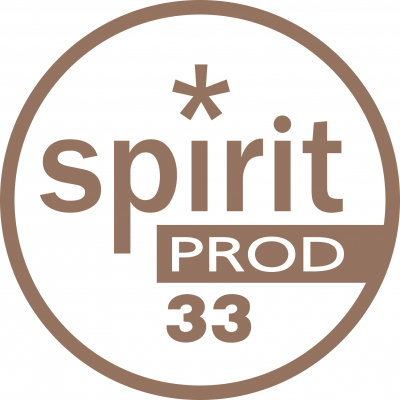 65 - Hautes-Pyrénées 64 - Pyrénées-Atlantiques 47 - Lot-et-Garonne 40 - Landes 32 - Gers 31 - Haute-Garonne 24 - Dordogne