Dragonfly-Production (drone Limoges, Limousin)
Drone photography in Limoges - Audiovisual Production in Limousin - Drone Pilot Chateauroux
Dragonfly-Production (drone Limoges, Limousin)
Give wings to your images !
Dragonfly-production was born from complicity between Arnaud Deplagne (private plane pilot, Uav telepilot, video maker) and Christophe Péan (photographer), two impassioned pictures.
Installed in the Limousin since 2003, they developed a reliable and perennial partnership with many local companies and intitutionels of tourism of the area.
Both members of the SCOP Oxalis, they gather their competences, by developing an activity around the drone with aerial photos and videos, as well as the production of a Web-documentary.
For the drone network we are in charge of the following french cities and departments all around the Limousin region, France.
Dragonfly-production |

Drone operator

Limoges
Film production with drone in Limousin, UAV Indre, Photo by Drone Vienne, Drone pilot Cher, Drone company Indre-et-loire, Drone operator in Corrèze, Drone shooting Poitiers, Aerial Photography with Drone Haute-Vienne, Drone Allier, Aerial videos Loir-et-Cher, Drone footage Brive-la-Gaillarde, Drone video Chateauroux, Drone
Bourges
,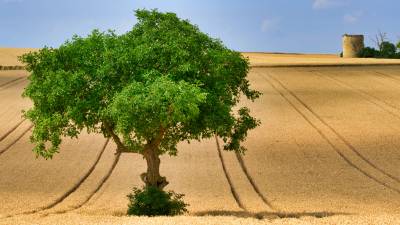 Links
Customers and experiences
Since 8 years, we have diversified, carrying out video and photo for many institutional peoples , cinema productions and TV.
We often carry out our images in complement of images carried out since the ground, of information retrieval…
We work with the Area of "New-Aquitaine", and Centre-Val-de-Loire with the valorization of the inheritance as of these areas, cities, communes…
Our images take part the documentary ones, ethnological investigations, video-guides as this extract for a series shows it on the inheritance of the Limousin for Collonges-la-Rouge.
Trusted by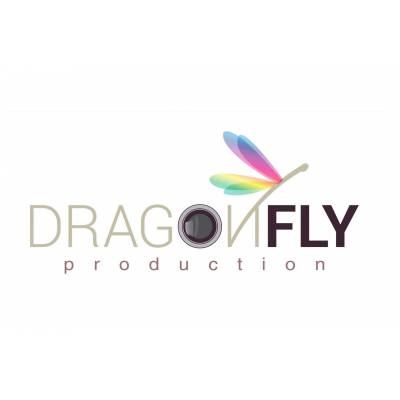 Drone photography in Limoges - Audiovisual Production in Limousin - Drone Pilot Chateauroux
Headquaters : Limoges (87000)
Operator N° UAS / DGAC : FR-38368 / ED6452
Insurance contract : SACM N°901.314
Working locations
87 - Haute-Vienne
86 - Vienne
36 - Indre
23 - Creuse
19 - Corrèze
18 - Cher
15 - Cantal
03 - Allier
Fields of expertise and services
Dragonfly-production works in various fields of the audio-visual production.
And we adapt our competences, our teams, our know-how, to your needs.
We carry out your drone and aerial images drone, your ground images grounds, and even underwater images.

In the technical field, we also offer services in photogrammetry, cubature, topographic work, land and building modelling, site supervision, building inspection for insurance companies and architectural offices.
From a more artistic point of view, we produce images in the field of documentaries, institutional services and commissioned films.
We realize integrations between drone images and 3D reconstruction with character animation.
Last but not least, we shoot images with a 360° VR camera.
Three drones for the aerial work :
QMavic 3 (S1-S3)

MAVIC 2 (S1-S3)
Our gears for the ground shootings :
Sony Fx3 camera recording in 4K and slow motion

set of lenses from 16mm to 400mm

Slider, Crane