Search by field of expertise
List of french certified drone companies members of HOsiHO Drone Network and also offering scouting of decor and scenery services, in France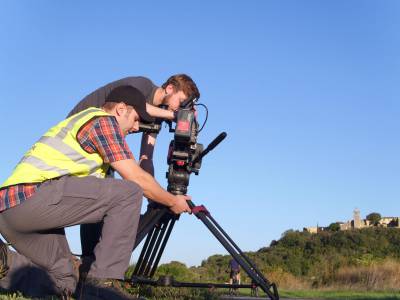 Every drone pilots of the network tirelessly crosses his region, since years, at all seasons, to shoot aerial or ground images, or more prosaically to wander around!
This means that everyone knows perfectly every corner of their territory.
As such, UAV pilots with their cameramen and/or photographers may prove to be a valuable source when it comes to search for a specific shooting scenery. Precious, because of their knowledge of the area they walk, but also because of their proximity to people and local authorities.
As many advantages as the companies below will put at your disposal to quickly find for you the dreamed place of your shooting in their region.
Don't hesitate to give them the elements of your research of villa, dwelling, landscape or other!
All our drone operators are declared to the DGAC (Direction Générale de l'Aviation Civile) with a unique ED identification numberand shown on their page. All are duly insured to provide aerial audiovisual shooting services with drone in France (photography, video, cinema).
---
Every pilot has been carefully selected by the HOsiHO.com stock footage agency for the high quality of their aerial services with drone.
The connection with a drone pilot from the HOsiHO Drone Network is free of charge.
---
To learn more about French regulations concerning Unmanned Aerial Vehicles (UAV or Drone), please read our Regulation page.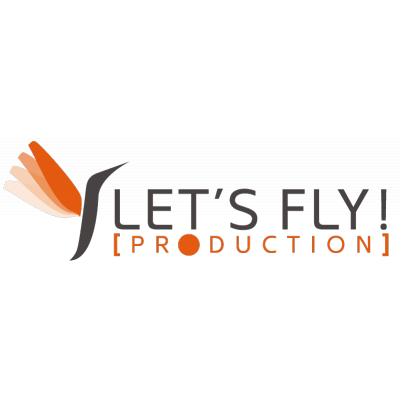 80 - Somme 62 - Pas-de-Calais 60 - Oise 59 - Nord 08 - Ardennes 02 - Aisne
978 - Saint-Martin 977 - Saint-Barthélemy 973 - Guyane 972 - Martinique 971 - Guadeloupe
65 - Hautes-Pyrénées 64 - Pyrénées-Atlantiques 47 - Lot-et-Garonne 40 - Landes 32 - Gers 31 - Haute-Garonne 24 - Dordogne