Search by field of expertise
List of french certified drone companies members of

HOsiHO Drone Network and also offering scouting of decor and scenery services, in France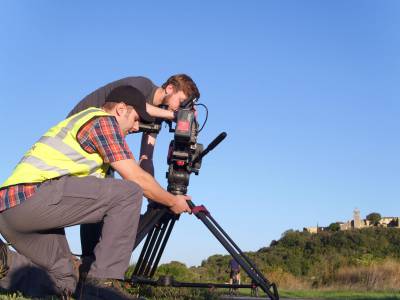 Every drone pilots of the network tirelessly crosses his region, since years, at all seasons, to shoot aerial or ground images, or more prosaically to wander around!
This means that everyone knows perfectly every corner of their territory.


As such, UAV pilots with their cameramen and/or photographers may prove to be a valuable source when it comes to search for a specific shooting scenery. Precious, because of their knowledge of the area they walk, but also because of their proximity to people and local authorities.


As many advantages as the companies below will put at your disposal to quickly find for you the dreamed place of your shooting in their region.
Don't hesitate to give them the elements of your research of villa, dwelling, landscape or other!
Doing location scouting for sets
In the field of cinema and audio-visual, it is common practice to carry out location scouting for sets. Finding a place, an atmosphere, a particular luminosity is part of the work of the location teams. In some cases, this requires aerial shots that were traditionally taken with the help of a helicopter. Today, drones are used to simplify the task of professionals and also to save money on the filming budget.
What skills are we looking for when it comes to location scouting?
Production teams employ professional location scouting for film, TV movies, documentaries and TV shows. To ensure that the production team makes the right decisions, they are asked to take shots on location. Today, these companies do not hesitate to use professional drone pilots to collect a certain number of images. These can also be panoramic photographs or 360-degree videos, for example.


All our drone operators are declared to the DGAC (Direction Générale de l'Aviation Civile) with a unique ED identification numberand shown on their page. All are duly insured to provide aerial audiovisual shooting services with drone in France (drone photography, aerial video, cinema and series).
---
All of them have been selected by the aerial image bank

for the high quality of their audiovisual services and their professionalism in terms of aerial imagery.
The connection with a drone pilot from the HOsiHO Drone Network is free of charge.
---
To learn more about French regulations concerning Unmanned Aerial Vehicles (UAV or Drone), please read our Regulation page.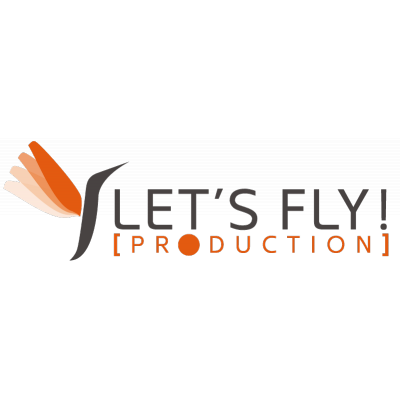 80 - Somme 62 - Pas-de-Calais 59 - Nord 51 - Marne 08 - Ardennes 02 - Aisne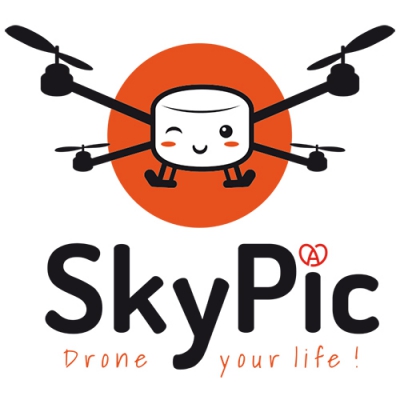 90 - Territoire de Belfort 88 - Vosges 68 - Haut-Rhin 67 - Bas-Rhin 57 - Moselle 55 - Meuse 54 - Meurthe-et-Moselle 52 - Haute-Marne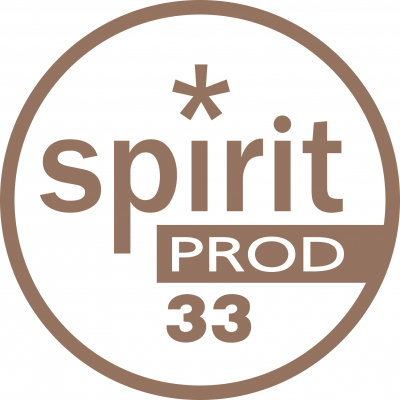 64 - Pyrénées-Atlantiques 47 - Lot-et-Garonne 40 - Landes 33 - Gironde 32 - Gers 24 - Dordogne