Search by field of expertise
List of french certified drone pilots members of

HOsiHO Drone Network offering technical drone services, in France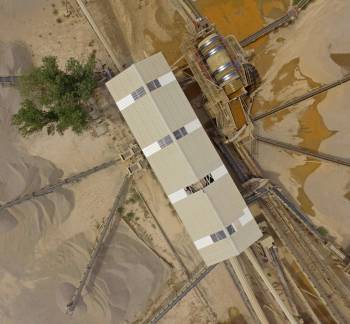 In addition to their audiovisual skills, some of the network's members can carry-out all or part of the following technical drone services, each time with an expert in the concerned field.
Check their respective presentation page and find more about the exact service they can offer among the below listed ones :
Photogrammetry by UAV

Quarry inventory by drone

Thermography by drone

Topographical surveys by drone

Structures inspection by drone

Crop monitoring by drone

3D modeling of buildings / monuments by drone

Air quality measures with a UAV
Read more about UAV Technical Uses on our blog post.
Our special demoreel about Technical Uses of drones by our members
Photogrammetry and inspection of engineering structures by UAVs
Photogrammetry is a technique that consists in making measurements of a place, a scene or an object using the parallax obtained from a multitude of images taken from different points of view. Used for a long time in the world of video games, it is now very useful in the monitoring of engineering structures. The dimensions of these structures require the use of a UAV to capture these images.
The usefulness of drones in the security control of engineering structures
Photogrammetry and inspection of engineering structures using UAVs is important to ensure the safety of those who use them. Unfortunately, the control of certain parts of these structures is difficult to access and requires the implementation of a costly and time-consuming device. The use of UAVs has generated a real revolution in the field of civil engineering, as well as in the field of transportation. For example, the SNCF uses UAVs to check the condition of its railway network. The customers who need to deploy UAVs are mainly companies or communities that manage engineering structures, design offices or experts in the field of structure inspection.
What are the skills expected of a UAV pilot?
In this field, it is necessary to call upon a professional pilot for questions of safety, competence and especially insurance. Large structures sometimes require piloting out of sight, and taking up height, which implies occupying the airspace under conditions reserved only for professional drone pilots with an S2 qualification, and drones designed to fly in an S2 scenario. The professional UAV remote pilot must be rigorous and must have technical knowledge relating to this type of structure in order to optimize his measurements so that post-processing by the expert is reliable and accurate.



All our drone operators are declared to the DGAC (Direction Générale de l'Aviation Civile) with a unique ED & UAS FRA identification numberand shown on their page. All are duly insured to provide aerial audiovisual shooting services with drone in France (drone photography, aerial video, cinema and series).
---
All of them have been selected by the aerial image bank

for the high quality of their audiovisual services and their professionalism in terms of aerial imagery.
The connection with a drone pilot from the HOsiHO Drone Network is free of charge.
---
To learn more about French regulations concerning Unmanned Aerial Vehicles (UAV or Drone), please read our Regulation page.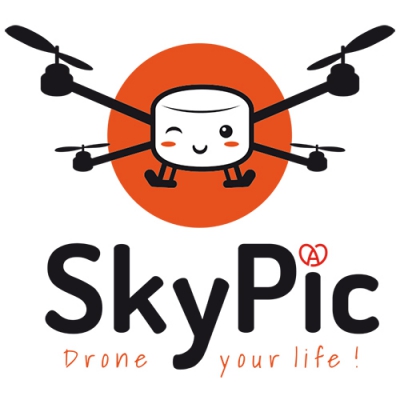 90 - Territoire de Belfort 88 - Vosges 68 - Haut-Rhin 67 - Bas-Rhin 57 - Moselle 55 - Meuse 54 - Meurthe-et-Moselle 52 - Haute-Marne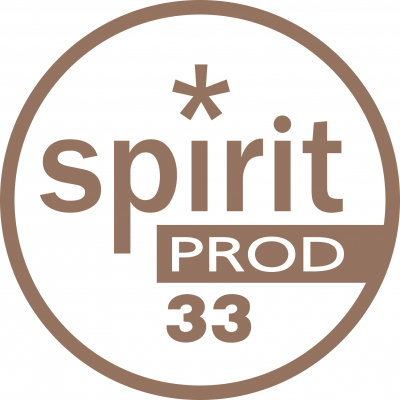 64 - Pyrénées-Atlantiques 47 - Lot-et-Garonne 40 - Landes 33 - Gironde 32 - Gers 24 - Dordogne