Search by field of expertise
List of french certified drone pilots members of HOsiHO Drone Network offering technical drone services, in France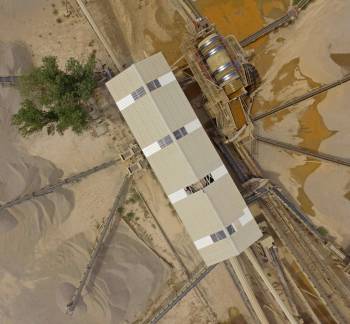 In addition to their audiovisual skills, some of the network's members can carry-out all or part of the following technical drone services, each time with an expert in the concerned field.
Check their respective presentation page and find more about the exact service they can offer among the below listed ones :
Photogrammetry by UAV

Quarry inventory by drone

Thermography by drone

Topographical surveys by drone

Structures inspection by drone

Crop monitoring by drone

3D modeling of buildings / monuments by drone

Air quality measures with a UAV
Read more about UAV Technical Uses on our blog post.
Our special demoreel about Technical Uses of drones by our members
All our drone operators are declared to the DGAC (Direction Générale de l'Aviation Civile) with a unique ED identification numberand shown on their page. All are duly insured to provide aerial audiovisual shooting services with drone in France (photography, video, cinema).
---
Every pilot has been carefully selected by the HOsiHO.com stock footage agency for the high quality of their aerial services with drone.
The connection with a drone pilot from the HOsiHO Drone Network is free of charge.
---
To learn more about French regulations concerning Unmanned Aerial Vehicles (UAV or Drone), please read our Regulation page.