Search by field of expertise
List of french certified drone pilots members of HOsiHO Drone Network renting UAV pilots or gears for your shooting, in France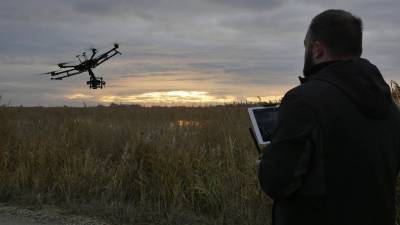 All our drone operators are declared to the DGAC (Direction Générale de l'Aviation Civile) with a unique ED identification numberand shown on their page. All are duly insured to provide aerial audiovisual shooting services with drone in France (photography, video, cinema).
---
Every pilot has been carefully selected by the HOsiHO.com stock footage agency for the high quality of their aerial services with drone.
The connection with a drone pilot from the HOsiHO Drone Network is free of charge.
---
To learn more about French regulations concerning Unmanned Aerial Vehicles (UAV or Drone), please read our Regulation page.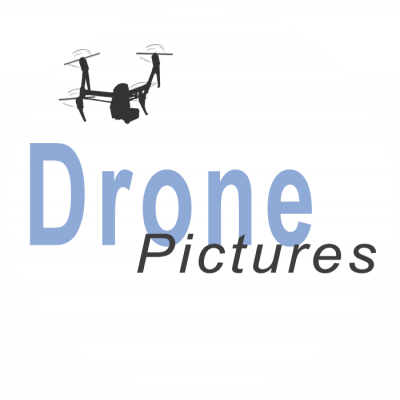 84 - Vaucluse 83 - Var 13 - Bouches-du-Rhône 06 - Alpes-Maritimes 05 - Hautes-Alpes 04 - Alpes-de-Haute-Provence
81 - Tarn 65 - Hautes-Pyrénées 32 - Gers 31 - Haute-Garonne 09 - Ariège 82 - Tarn-et-Garonne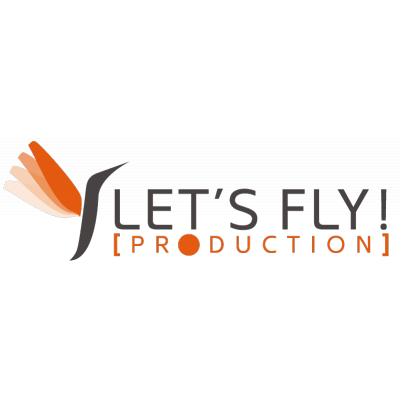 62 - Pas-de-Calais 60 - Oise 59 - Nord 08 - Ardennes 02 - Aisne 80 - Somme