Search by field of expertise
List of french certified drone pilots members of

HOsiHO Drone Network renting UAV pilots or gears for your

shooting, in France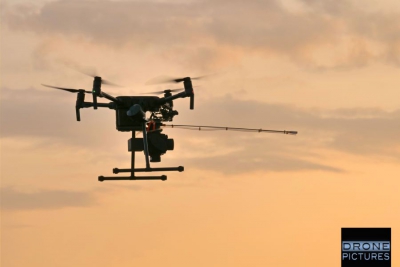 You will find hereby the french UAV operators renting audio-visual gears in France or just around their area, that it is in complement or not of a shooting assignement:
Photo and / or video Dslr/camera, with lenses and accessories: from RED Scarlet to Panasonic GH4 / GH5, Nikon D800, Canon 5DsR and BlackMagic Production 4K

Stabilized gimbals, with or without camera: Ronin - Osmo X5

Drone Zenmuse cameras with Zuiko or DJI lenses: X5, X5S, X7, XT, XT2 (thermal) - Raw license and ProRes possible

Drones with pilot and cameraman: Inspire 2 DJI, Inspire 1 Pro DJI, Phantom 4 Pro,

Mavic 2 pro, M100, S900, M600, Matrice 200, ...

360VR cameras: Fusion, Gopro Omni system, Insta360 One R, One X

Drone batteries - iPad and CrystalSky screens

Ground shooting team with assistant, cameraman and sound engineer

Accessories for floor turning: tripods with fluid head, Syrp electric sliders, Led lights, microphones and poles, sound-mixer, clamps and magic-arms, etc ...

Syrp Genie 3 axis system for timelapses
All our drone operators are declared to the DGAC (Direction Générale de l'Aviation Civile) with a unique ED & UAS FRA identification numberand shown on their page. All are duly insured to provide aerial audiovisual shooting services with drone in France (drone photography, aerial video, cinema and series).
---
All of them have been selected by the aerial image bank

for the high quality of their audiovisual services and their professionalism in terms of aerial imagery.
The connection with a drone pilot from the HOsiHO Drone Network is free of charge.
---
To learn more about French regulations concerning Unmanned Aerial Vehicles (UAV or Drone), please read our Regulation page.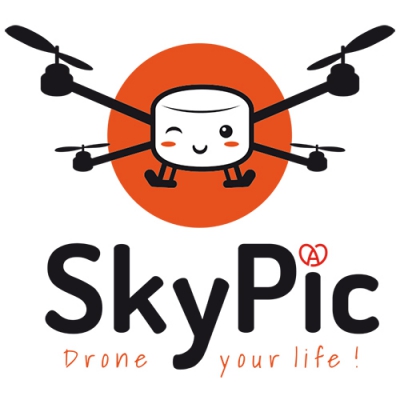 90 - Territoire de Belfort 88 - Vosges 68 - Haut-Rhin 67 - Bas-Rhin 57 - Moselle 55 - Meuse 54 - Meurthe-et-Moselle 52 - Haute-Marne