Search by field of expertise
List of french certified drone pilots members of HOsiHO Drone Network servicing FPV Drone Piloting in France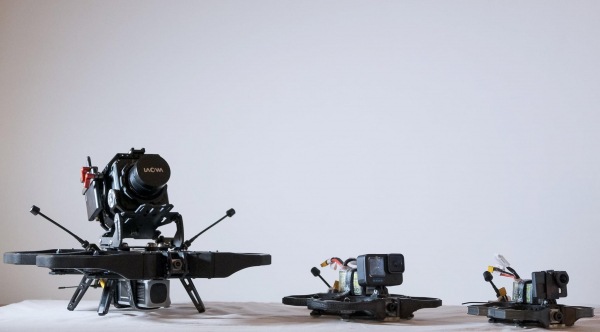 photo © Grenoble Drone Vision
Have you thought about the creative capabilities of a FPV drone shot?
Some of our members offer this highly qualified service.
Do not hesitate to contact them because they all know how to perfectly pilot these small flying machines equipped with mini-cameras (often a boneless GoPro), for FPV drone shootings, with these ultra-immersive and agile devices that revolutionize aerial images.
Let yourself be surprised by these new images and this new visual narrative that will surely captivate your audience or your customers!
All our drone operators are declared to the DGAC (Direction Générale de l'Aviation Civile) with a unique ED & UAS FRA identification numberand shown on their page. All are duly insured to provide aerial audiovisual shooting services with drone in France (drone photography, aerial video, cinema and series).
---
All of them have been selected by the aerial image bank

for the high quality of their audiovisual services and their professionalism in terms of aerial imagery.
The connection with a drone pilot from the HOsiHO Drone Network is free of charge.
---
To learn more about French regulations concerning Unmanned Aerial Vehicles (UAV or Drone), please read our Regulation page.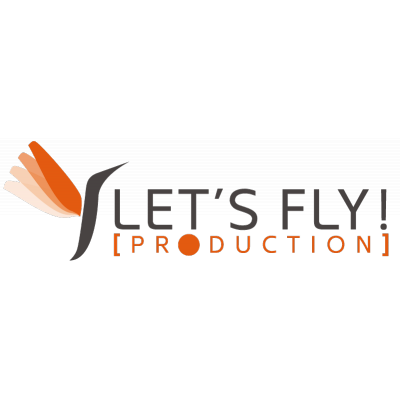 80 - Somme 62 - Pas-de-Calais 59 - Nord 51 - Marne 08 - Ardennes 02 - Aisne
71 - Saône-et-Loire 70 - Haute-Saône 39 - Jura 25 - Doubs 21 - Côte-d'or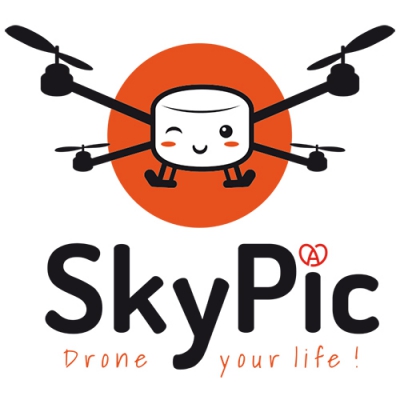 90 - Territoire de Belfort 88 - Vosges 68 - Haut-Rhin 67 - Bas-Rhin 57 - Moselle 55 - Meuse 54 - Meurthe-et-Moselle 52 - Haute-Marne