Search by field of expertise
List of french certified drone pilots members of

HOsiHO Drone Network offering a Live streaming service on the internet for aerial and ground images

, in France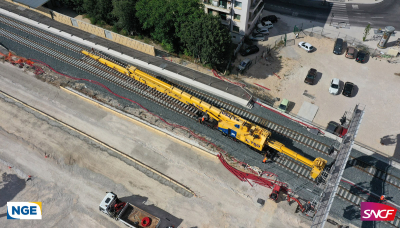 Live, streaming, drone are very trendy, and the demand for them is always growing!
For these reasons, HOsiHO Drone Network has developed a Live Multi-stream platform to offer you new Live Multi-streaming services on your websites and those of your customers, suppliers or partners.


Retransmitting an important or unique operation live is the best way to get even more attention!
Our members, all highly experienced in drone and ground shooting, will be able to advise you and offer you the best live drone and ground shooting formula for your audience and the type of event.
The aerial production companies presented below, master perfectly all the techniques necessary for the good implementation of a DRONE L I V E operation.

The live webcasting of aerial images by UAV on the Internet
Drones are increasingly being used for live TV, social media and YouTube broadcasts. While most UAVs offer functionalities that allow the streaming of aerial shots, the quality and flow of images remain dependent on Internet access and network stability.
The challenges of live broadcasting of an event
Since the advent of UAVs and social networks, live streaming of sporting and cultural events has become essential for visibility. At one time, however, the techniques used to produce aerial shots were not accessible to everyone, since they required the deployment of very expensive equipments, such as a crane or helicopter. Today, drones enable event organizers to generalize this practice.
The advantage of using professionals
Professional UAV pilots are certified by the DGAC (French civil aviation authority), which allows them to conduct overflights in complete safety and in compliance with insurance company requirements. The professional status gives them the possibility to obtain the necessary permissions related to the use of French airspace from the Prefecture, the DGAC or the army if necessary. The pilots of the HOsiHO Drone Network have at their disposal a system that guarantees a good live webcast of aerial images by UAV using a Multi-Flux Live Streaming service and passing through several different mobile network operators.
The qualities expected from a UAV pilot for a live service
An event involves the presence of a crowd. Beyond the technical skills related to the realization of shots with the UAV, the pilot must show rigor and meticulousness. He must be able to manage stress and must have a sense of responsibility. He must be reactive, creative and know how to adapt to all situations. For a live show, it is recommended that he is assisted by a live technician in charge of making sure that the drone images are transmitted on the internet, with the sound if there is a speaker with a microphone.
All our drone operators are declared to the DGAC (Direction Générale de l'Aviation Civile) with a unique ED & UAS FRA identification numberand shown on their page. All are duly insured to provide aerial audiovisual shooting services with drone in France (drone photography, aerial video, cinema and series).
---
All of them have been selected by the aerial image bank

for the high quality of their audiovisual services and their professionalism in terms of aerial imagery.
The connection with a drone pilot from the HOsiHO Drone Network is free of charge.
---
To learn more about French regulations concerning Unmanned Aerial Vehicles (UAV or Drone), please read our Regulation page.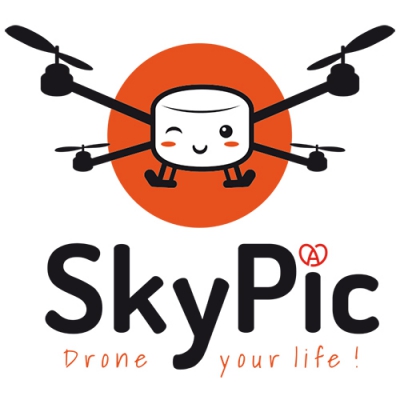 90 - Territoire de Belfort 88 - Vosges 68 - Haut-Rhin 67 - Bas-Rhin 57 - Moselle 55 - Meuse 54 - Meurthe-et-Moselle 52 - Haute-Marne