Drone Pictures
Creativity assisted by drones, in Marseille and Southern France !
Drone-Pictures, creativity assisted by drones
(in Provence and Marseille )
Even before being an UAV operator, we used to do aerial filming and photography of our beautiful city of Marseille and the surroundings of Provence, from helicopters and planes!
Based since 2011, on the shores of the Mediterranean Sea, we radiate in Provence-Alpes-Côte-d'Azur region! So there are few places that have escaped our drones, video or still cameras!
With Drone-Pictures, you will first meet professionals pilots and cameramen dedicated to aerial cinamatography, but you will also work with a motivated team of creative passionate both by their profession and Provence. Because we love and live all the seasons of this territory, as beautiful as vast, as extraordinary as varied, as well known as coveted!
A knowledge of the places and a particular relation to this region which will help to be a major asset during the preparation of a ground or aerial assignement (sites choice, scouting, paperwork) or when it comes the time to decide about how to fly and film, choosing the best angles or the right focal lengths!
Better than words, images!
Start watching our series Sublime Marseille, opus 1 and opus 2, or browse our hundreds of stock drone footage available through HOsiHO.com aerial collections.
Of course, a large part of those videos and photos are shot in Provence-Alpes-Côte d'Azur! (all images are immediately available for download for your audiovisual projects).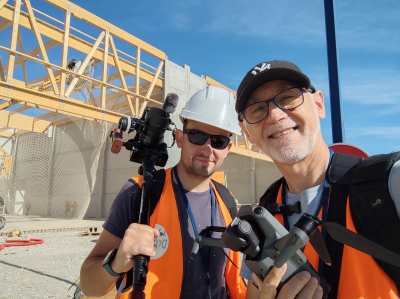 Links
Customers and experiences
With 6 years old, our company have won and kept the trust of many companies, audiovisual producers, as well as many French and international television channels (Germany, USA, UK, Japan, Sweden).
We often work on TV and film dramas, documentaries, corporate films or technical recordings such as 3D modeling of buildings or quarries.
Versatility isn't an empty word for Drone-Pictures, even if our heart clearly beats on the audiovisual side!
Tek supplier certainly, but also producer of short films as shown here with one of our latest productions for the CMA-CGM, a world leader in maritime fret, or this video shot for OXY at the Mucem, in Marseilles!
The sea, especially the Mediterranean, is omnipresent on our images, and for some very good reasons: whether it is NBC for the arrival at the port of a gigantic cruise ship, whether it is Colas for the follow-up of a building site at the GPMM, or Eolfi, for the offshore recovery a beacon, or Central Ocean for the unloading of a semi-submersible boat at Marseille's bay, or the follow-up of a sailboat with Brigitte Fossey for a TV movie France 3 , our drones like water, salty, brackish or freshwater, as for the CNR or the German television ARD, during a shoot on the Rhone river, south of Lyon!
Trusted by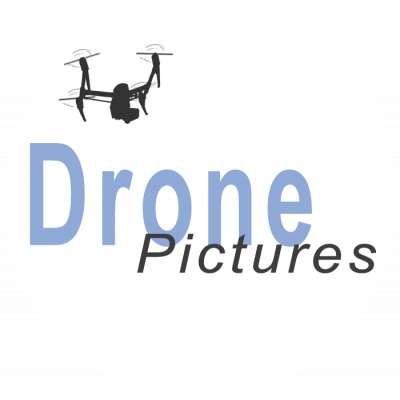 Creativity assisted by drones, in Marseille and Southern France !
Headquaters : Marseille (13001)
DGAC ID : 00085
Insurance contract : AXA N°457281
Working locations
84 - Vaucluse
83 - Var
13 - Bouches-du-Rhône
06 - Alpes-Maritimes
05 - Hautes-Alpes
04 - Alpes-de-Haute-Provence
Fields of expertise and services