ILARA Drone
Go always further, and above all higher!
ILARA Drone is a company specialized in the production and production of institutional and photographic videos, as well as drone aerial photography.
Located in the heart of Normandy, the ILARA team works throughout France and abroad.
However, we focus on a network of proximity, and to privilege and put forward My NORMANDY.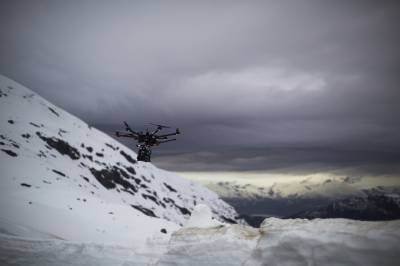 Links
Customers and experiences
The company ILARA Productions exists since 2003, we have acquired a serious experience in the field of audiovisual advertising production. Since 2013, the company has been equipped with the tool: DRONE, to bring a different vision for our achievements, giving birth to ILARA Drone, and thus benefiting from a return to the sources to our dear Normandy.
At present, the services offered by ILARA Drone are aimed at all professional sectors wishing to promote their activities or use the drone as a carrier.
Thus, we have, in particular, worked for technical inspections for historical monuments, the drone can go to photograph places "dangerously" accessible directly by humans, cathedral roofs, for example.
In addition, thanks to an external collaboration, we offer thermal inspections in drone, a FLIR camera placed under the Inspire allows to visualize the heat losses at the level of the facades and the roofs.
But the use of the drone for the enhancement of heritage, landscapes, or realization of staging remains our core business.
Trusted by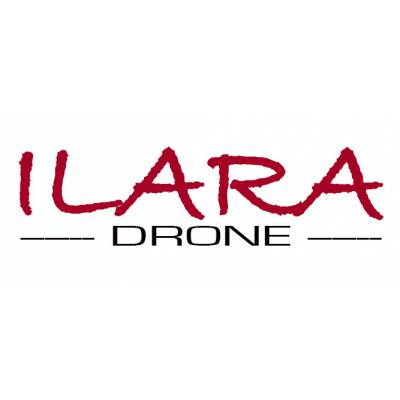 Go always further, and above all higher!
Headquaters : Orbec (14290)
DGAC ID : ED02155
Insurance contract : Aviation Générale 2016/50542
Working locations
76 - Seine-Maritime
72 - Sarthe
61 - Orne
53 - Mayenne
50 - Manche
27 - Eure
14 - Calvados
Fields of expertise and services
Our drones meet the constraints of French legislation, and are certified by the Directorate General of Civil Aviation.
Our pilots are professionals who have the necessary diplomas, skills, insurance and authorizations to carry out their missions, including in urban areas (Scenario S3).
Conditions of implementation
We bring you our know-how in the implementation of drones. Our machines can evolve in all types of environments, in France, subject to compliance with the regulatory framework.
Their implementation is ensured by a light team of one or two people (pilot + cameraman). The drones evolve at sight of the pilot and can fly in winds up to 30km / h, however more moderate winds are to be favored to guarantee safety and stability of the machine. indoor flights are possible except to fly over the public.
We have the following machines:
-1 M600, with the ronin MX and a carrying capacity of 7 kg.
-1 S900 (S3: approved in urban area), with a carrying capacity of 2 kg.
-1 Inspire 2 with caméra X5S.
-2 Inspire1 with X5 camera, and 2 equivalent lenses 24, 50 and 90mn.
-1 MavicPro, small drone that can access easily in difficult areas.
For the shots on the ground, we have different cameras, slider, crane or lighting.
Since this year, we are working on VR 360 drone video, the innovation that we bring is a stabilized gimbal camera support, so the movements in the image are done without shaking.