FlyUp Drone
Let's open new horizons... Let's rise up... Let's provide the sky
We are DRONE OPERATORS, based in MORBIHAN in BRITTANY FRANCE and specialized in PHOTO & VIDEO PRODUCTION.
- - -
We operate mainly in BRITTANY FRANCE, from BREST to NANTES, through LORIENT, VANNES andRENNES.
- - -
From REAL ESTATE to ARCHITECTURE, from URBANISM to TOURISM, from AGRICULTURE to INDUSTRY, the evolution of aerial imagery by Drone can answer to the different needs of COMMUNICATION, for INDIVIDUALS, LOCAL OR TERRITORIAL COLLECTIVITIES, COMPANIES, PUBLIC SERVICES...
- - -
The DRONE also allows access to new areas of intervention, more TECHNICAL, such as DIAGNOSIS, EXPERTISE or INSPECTION. From the EXPERTISE OF INSURANCE to the INSPECTION OF INFRASTRUCTURES, through the CONTROL or the TECHNICAL EXPERTISE, new opportunities of images become available to INDUSTRIES, COMPANIES, COLLECTIVITIES...
- - -
Please CONTACT US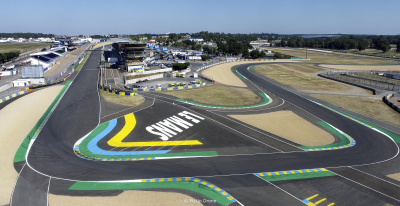 Links
Customers and experiences
After many years working for
PHOTOGRAPHY, PRODUCTION, MARKETING and ADVERTISING in Paris
I felt the need to get fresh air... in Brittany France
- - -
My partners and I are listening to you
to make you benefit from our EXPERIENCE in the
PHOTO & VIDEO PRODUCTION and in the AERIAL DRONE IMAGERY.
Trusted by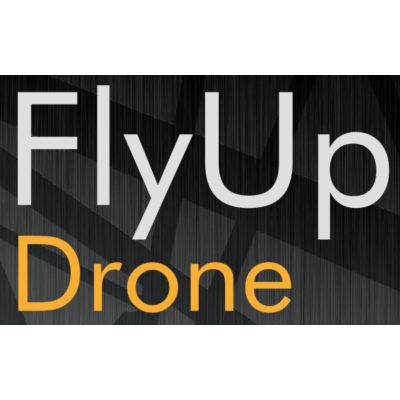 Let's open new horizons... Let's rise up... Let's provide the sky
Headquaters : Vannes (56000)
DGAC ID : ED991
Insurance contract : Atlantas-AIG Police n° 551064-112
Working locations
56 - Morbihan
44 - Loire-Atlantique
35 - Ille-et-Vilaine
29 - Finistère
22 - Côtes-d'armor
Fields of expertise and services
Our drones are approved by the French Civil Aviation Authority.
We are declared to the French Civil Aviation Safety.
We hold a professional liability insurance contract for drone.