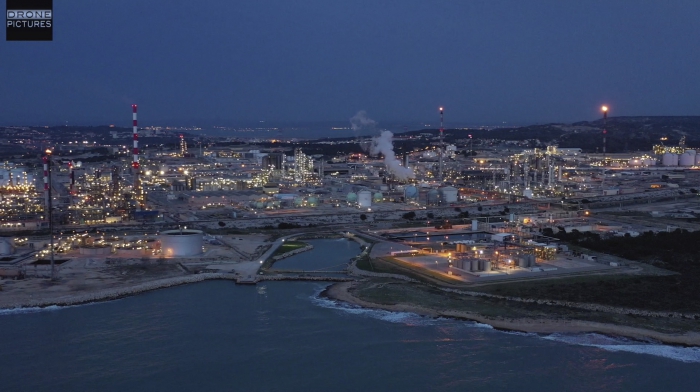 Aerial view of an Inéos refinery in Martigues, Bouches-du-Rhône, taken by drone © Drone-Pictures Marseille
New Showreel 2019 by Drone-Pictures in Marseille, Provence !
Here is a partial retrospective of 2019 drone shootings by our South of France Members, based in Marseille city: some of the most beautiful images taken during assignements in Provence and Southern of France - mainly on the water, at sea or on the seaside - as well as in Lyon, Châlons, Mâcon, Tournus, Arles, Avignon, Cannes and the French-Riviera for their increasingly international customers !
---
Below are screenshots extracted from the aerial videos of the professional UAV operator which presents in its Showreel 2019 the most beautiful drone shots taken for its customers in Provence, Marseille and South of France.
---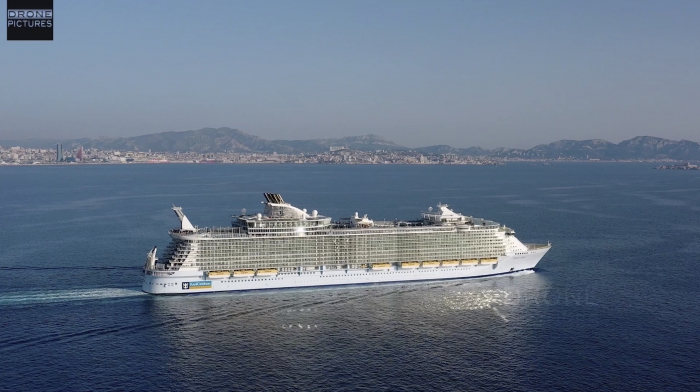 Aerial view of a cruise ship leaving the port of Marseille, Mediterranean Sea,
photo by drone © Drone-Pictures Marseille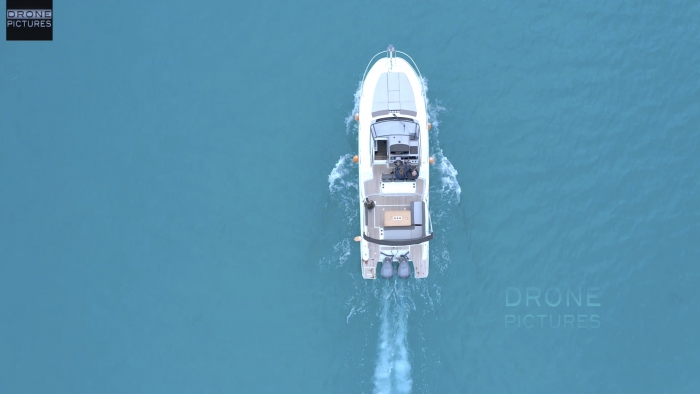 Aerial view of a boat sailing off Cannes, Alpes-Maritimes, taken by drone
© Drone-Pictures Marseille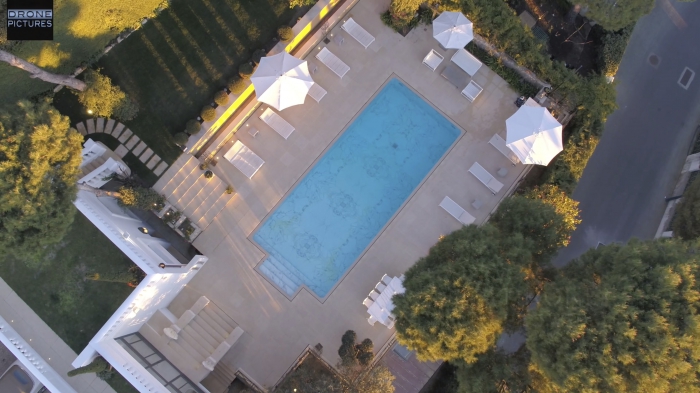 Aerial view of a swimming pool in a Luxury Villa in Saint-Jean-Cap-Ferrat, French-Riviera,
shot by drone © Drone-Pictures Marseille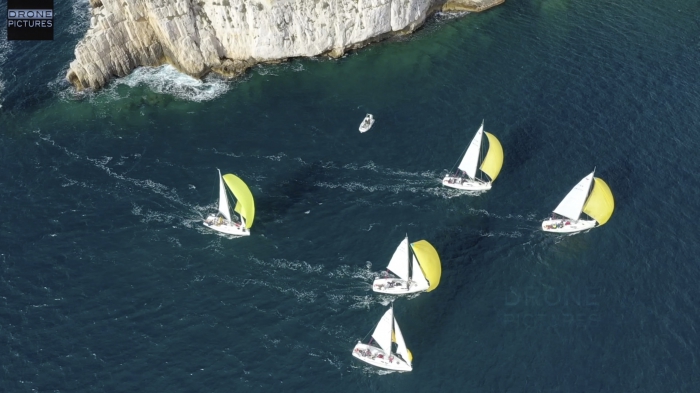 Aerial view of a sailing regatta passing the Chateau d'IF in Marseille, Bouches-du-Rhône,
filmed with a drone © Drone-Pictures Marseille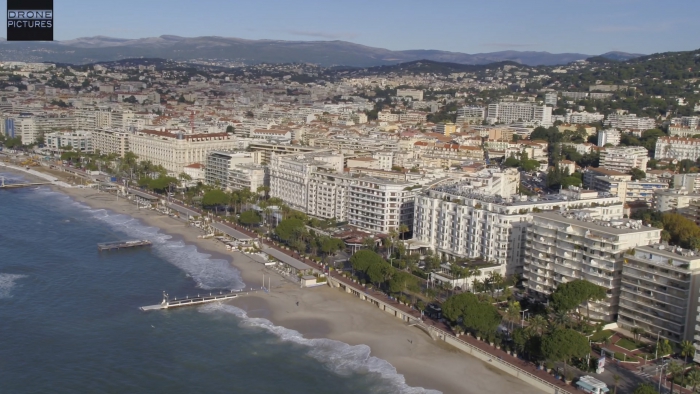 Aerial view of Cannes Croisette and beaches in France,
shot by drone
© Drone-Pictures Marseille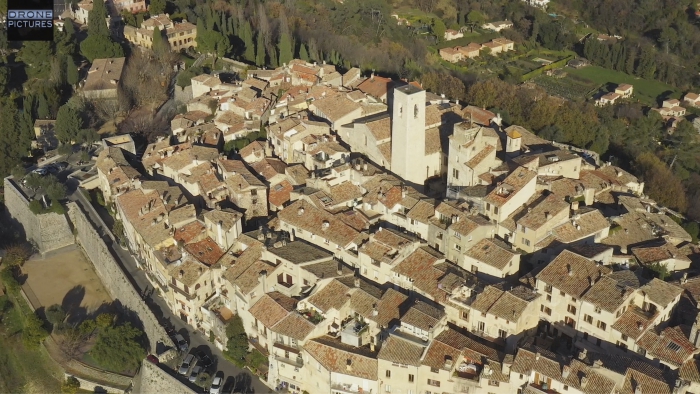 Aerial view of Saint-Paul-de-Vence, Alpes-Maritimes
taken by drone © Drone-Pictures Marseille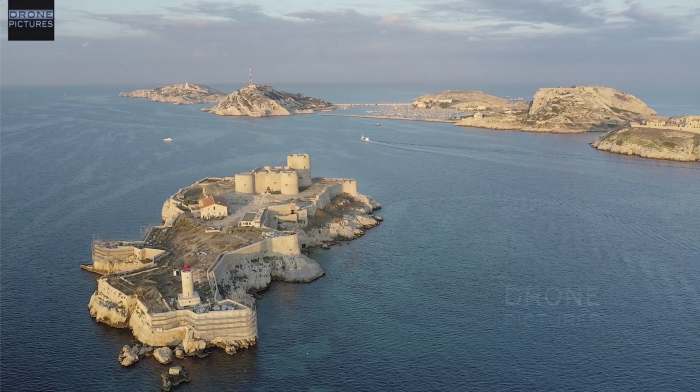 Aerial view of the Chateau d'IF at sunrise, in Marseille,
shot by drone © Drone-Pictures Marseille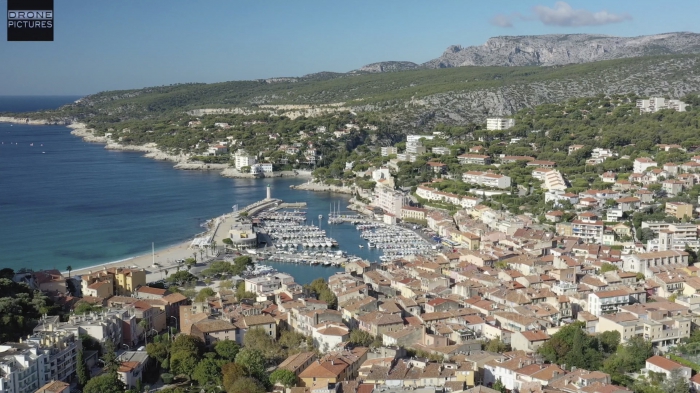 Aerial view of the village of Cassis
taken by drone © Drone-Pictures Marseille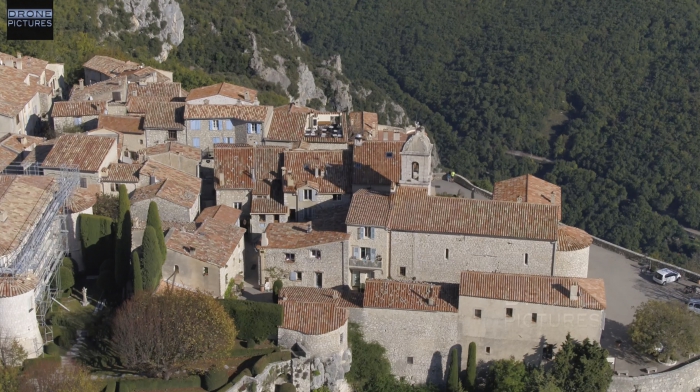 Aerial view of the village of Gourdon, Alpes-Maritimes,
taken by drone © Drone-Pictures Marseille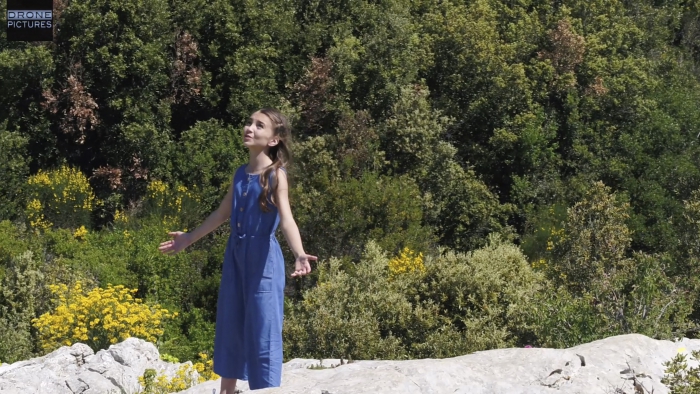 Drone view of the singer Angelina for her video clip C'est si beau ici,
shot at the Sainte-Baume by drone © Drone-Picture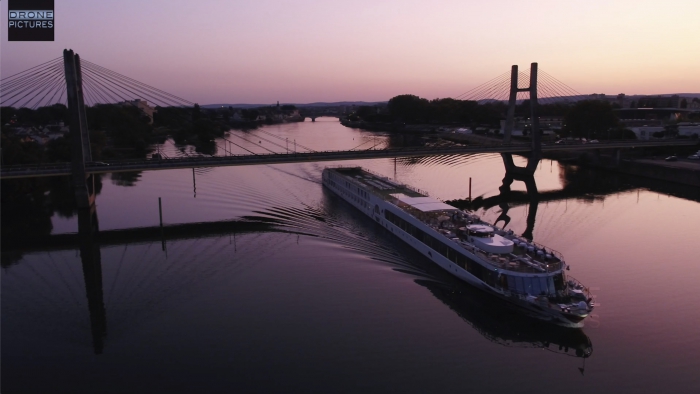 Aerial view of a river cruise ship on the Saone river in Chalon-sur-Saône,
taken by drone © Drone-Pictures Marseille
---
Drone-Pictures represents the HOsiHO Drone Network in the south of France, and particularly in Provence and on the Côte d'Azur in the following french departments:
04 - Alpes-de-Haute-Provence