In practice
It is a device that allows to realize aerial shots inaccessible by other means. If it has already been unanimously adopted by video directors (cinema, music videos or vlogging) what can it bring in a practical way in real estate? These shots will clearly enhance a property in an innovative and complete way. The interest that a buyer will have in a property is based on the pictures that are taken, and therefore on the image that a professional or a private individual will manage to give of the property he is selling. The camera offers the possibility to give a vision of the property in its entirety. Another possibility offered by these shots is the follow-up and the study of a building site from an aerial point of view. The aerial shot allows to value the progress of a construction project step by step. It is not negligible to underline that the whole of these images will make it possible to emphasize certain aspects of the good in question; outside, garden, terrace etc. Making images with such a camera is to offer an overall view, aerial, which allows a certain distance.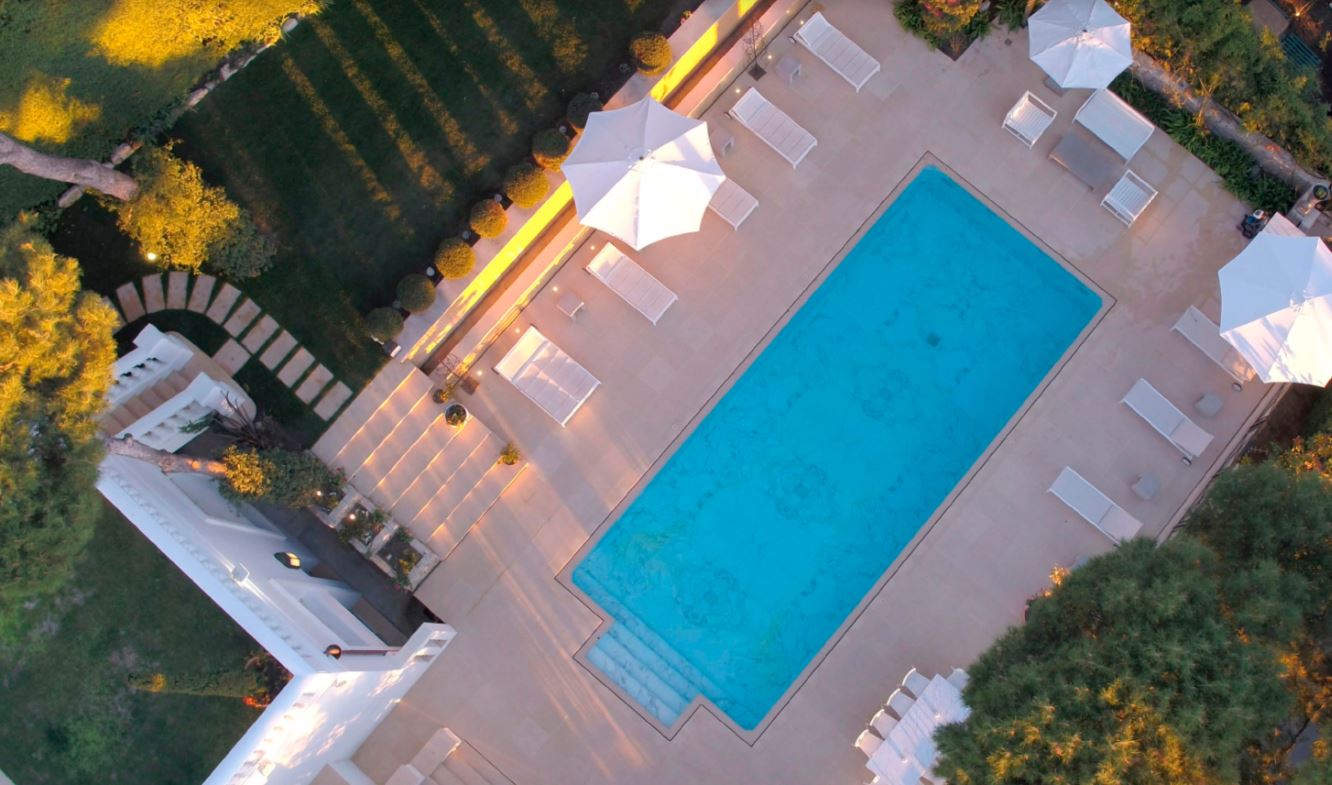 A strategic advantage
What are the advantages of the
drone in real estat
e from a strategic point of view? Its use allows first of all to stand out from the competition. In such a competitive market, such an added value can only be good to take. Innovating the visual identity that you will give to your properties can help you generate a particular interest from buyers. It is on this interest that a sale can be made. Using the shots of such a device also allows you to take advantage of the video media. These last years have seen the development of 3D visits, which illustrates the fact that the market evolves with technologies. If you are a professional, innovating can bring to the image that you have on the market. This aesthetic care that will be given to the property will certainly have an impact on your sales.