One year with a DJI Mavic 2 pro
In the little point below, I offer a little feedback after about 1 year of using the Mavic pro 2
in photo and video contexts. Commissioned work for the press and television by l'Atelier du ciel,
french Dgac drone operator at La Rochelle, in Charente-Maritime department.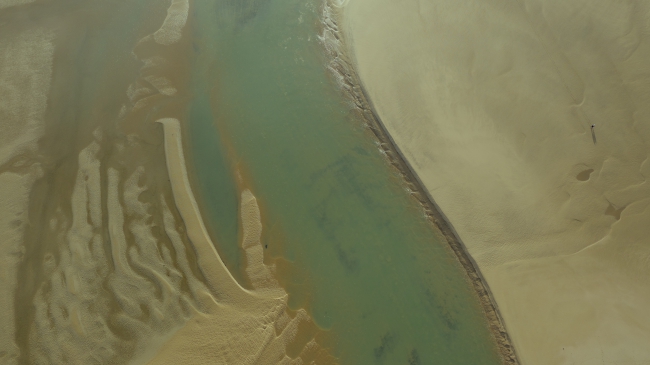 We take it out of our pocket, we deploy the propellers and presto, it's gone for a half hour flight, and not only. This latest version of Mavic, DJI flagship drone, is an excellent image quality able to satisfy a range of customers who do not ask for so much. This drone is a very good solution with remarkable accessibility. It deploys easily and on all terrains. It stores as quickly as it was mounted if crisis management justifies it.

His lens signed Hasselblad produces photographs of very good quality. It also allows you to make large formats with internal stiching software. This technology is however a victim of hazards which make certain collage fail miserably, without explanations (change of expo of one of the parts photographed, even in manual) not even by the DJI Chat who prefers to imagine that you are clumsy and incompetent rather than wondering if their equipment is not hesitant at times.

In video, the 1 "sensor at 20 million pixels allows cropping which means that you embark the equivalent of two optics without having to bring the bird to the ground for change, without losing quality. The D-Log and the H265 offer a great flexibility of work. It produces smooth images of very good quality which as I said is more than enough for many customers. It allows Log and H265 prods to come out after a short post prod of very cinegenic images. Television channels and documentary producers had nothing to complain about when viewing images made for them.
A little noise is to be deplored in certain contexts.
The flight qualities are also breathtaking. The drone is ultra stable, precise and easily accommodates a strong wind. It was tested in full mistral in the Var without any danger.
There is however a downside. For some time it seems that there is a compatibility malfunction between the firmware. Command that howls before takeoff because the sticks are not well focused (once why not, but with each flight there is a problem…). Despite the updates, re-updates and umpteenth updates, nothing changes. However, it still flies correctly despite these hazards.
In terms of autonomy, here too, it is remarkable, it takes almost half an hour without worries. It is on the control side that it catches a little, it is not able to hold on a production day. It is imperative to add a power bank to overcome this problem and above all remember to connect it between each flight. It therefore flies well and far without the slightest loss.
In summary, it flies very well, controls itself very well, and makes beautiful images. We don't ask her anything else.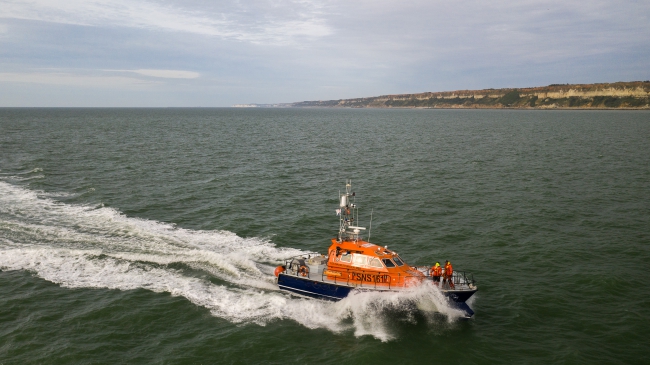 Moral of history, it is a "must have" of Baroud, it accompanies you everywhere, does the job and remains discreet. It is reliable, it is a great tool. For a real working alone, it is ideal because you can film on the ground, and take it out if necessary. Finally, nerve of the war, financially we find ourselves there without creaking our teeth.
There are rumors that a new DJI Mavic 3 pro is in the pipeline, we wonder what they will be able to bring as new products
In the small clip attached, the drone has often been used from the sea from boats. No doubt that it is better to use a Mavic 2 in this context rather than using an Inspire 2 which leaves you less comfortable in piloting by induced stress (Not easy to get rid of the idea that a suitcase of tickets (yours) is ready to take the plunge at all times)
Follow-up the work of Atelier du ciel on :