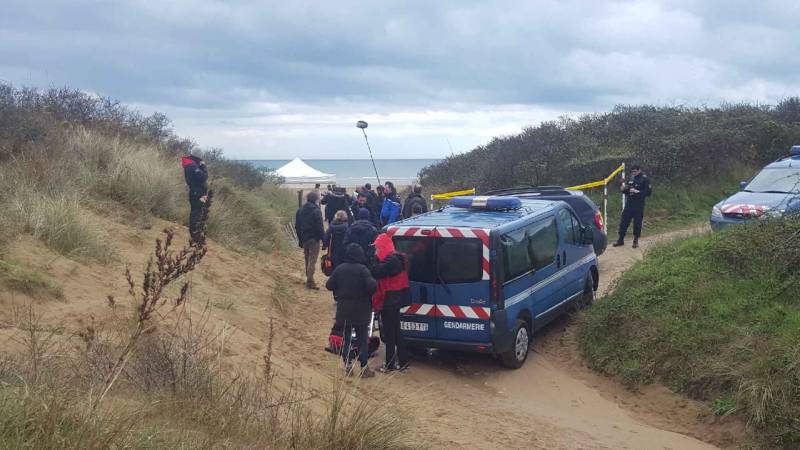 France 3 and the production company FIT Production have contacted ILARA Drone, for a day
filming on a Normandy beach.
Philippe, the second assistant director calls our member of the network on Normandy to present their project: it is "MEUTRE Omaha Beach", directed by Claude-Michel ROME.
As its title indicates: an investigation into a murder, followed by a policewoman who is none other than Claire Chazal.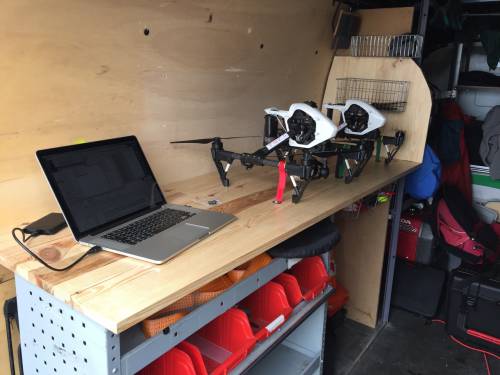 For this shoot, ILARA Drone has implemented the Inspire1 with the X5 camera, in a team of 2, of course, a pilot and a cameraman.
The brief for this shooting was to follow a woman riding on the beach at low tide, and at times galloping in the waves.
The weather announced a gray day with heavy rainfall, almost normal, we
are in the month of April and in Normandy!
Finally, the sky offered a fabulous sunrise, and some
director was able to enjoy.
MISSION COMPLETED for ILARA Drone!
In addition, for the needs of the film, the production company should acquire some shots of the Colleville / Mer American Cemetery from the HOSIHO aerial stock collection.
ILARA Drone is the HOsiHO Drone Network local operator for the entire Normandy on those french departements:
76 - Seine-Maritime
72 - Sarthe
61 - Orne
53 - Mayenne
50 - Manche
27 - Eure
14 - Calvados