At AIRbuzz, we've been focusing on FPV drone filming for some time now, these ultra-immersive and agile devices that are revolutionizing aerial images. Whether they fly in the middle of nature in amazing landscapes or indoor, following characters in their professional environment, these shots energize the videos and offer a lot of surprise effects.

Indeed when the use of a FPV drone is at the service of a relevant narrative, the possibilities offered are unlimited:

- Taking indoor sequences playing with obstacles
- Following vehicles at 140 km/h as close as possible
- Showing off buildings in a spectacular way
- Flying over craggy landscapes in total fluidity in a cinematic style...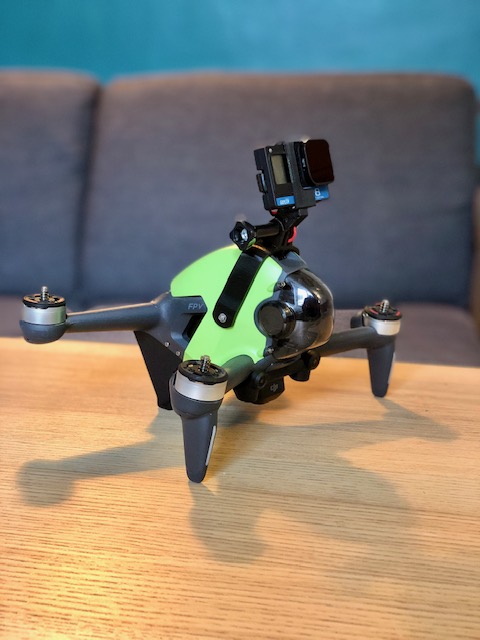 2 models we use on our FPV shoots : a DJI FPV customized to receive a naked GoPro and a Pavo30 from BetaFPV for indoor shots.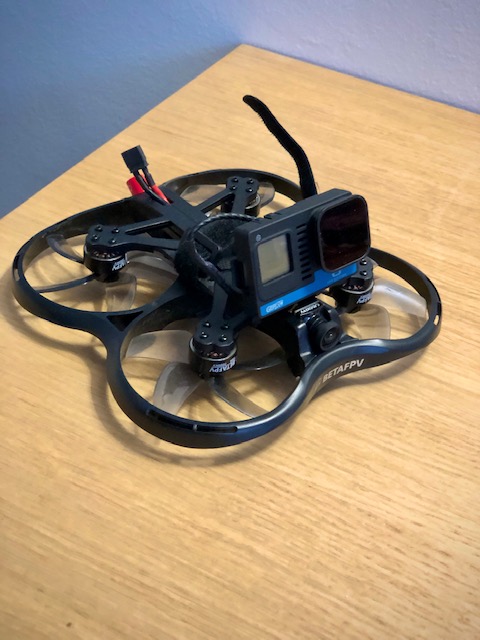 Here is what it looks like on these videos that we shot in 2021 with our FPV experts :




On this video, discover how we shot this film that we produced for the communication of the Lorillard group. The final video is preceded by a making of revealing the ultra-compact drone used and the way to pilot it with HD immersion goggles.



Whether you want to liven up your montage with high-speed panoramic images, to offer thrills to your audience with dives and other aerial acrobatics, or to tell a story to highlight local areas or places to visit, FPV drones refresh and energize aerial images in a spectacular way. Do not hesitate to contact us to think together about your project !