POMMERY from L'Atelier du ciel
This film was shot in 2 periods of 4 days each, in Champagne, France.
Consisting of 2 people (Olivier Roux and Frédéric Legrand) Oenofilm, an offshoot of Atelier du ciel, specializes in filming in the world of wine.
The team used a steady cam, motorized slider and a drone to guarantee stable and accurate images from all angles.
The Inspire 2 took over the air, when a Black Magic Camera did the ground work. For SlowMotion, it's an a6300 that has been used in S-log. The images were shot in Prores422 4K and edited in Adobe Premiere.
Aerial photo of Pommery vineyards in Champagne/France © LADC
The "mission" consisted in transporting the spectator and discovering this emblematic house which has some of the most beautiful cellars in Champagne, especially with its bas reliefs.
The ideal climate allowed us to fly into the city with a panel of conditions and lights giving us a wide choice in editing.
The variety of floor plans has also given the opportunity through its diversity to meet the expectations of an aesthetic story telling of our customers.
Our team had already worked in one of the vineyards of the Pommery group in La Gordonne in Provence, using drones and stabilizing tools for smooth and aesthetic plans.
Based in La Rochelle, Atelier du Ciel operates his drones and cameras for the HOsiHO Drone Network on the Atlantic coast, from Charente-Maritime to Ile et Vilaine via Vendée and Maine-et-Loire:
85 - Vendée
79 - Deux-Sèvres
49 - Maine-et-Loire
44 - Loire-Atlantique
35 - Ile-et-Vilaine
17 - Charente-Maritime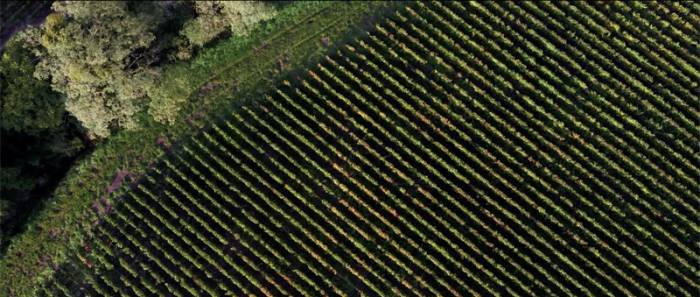 Aerial photo of Pommery vineyards in Champagne/France © LADC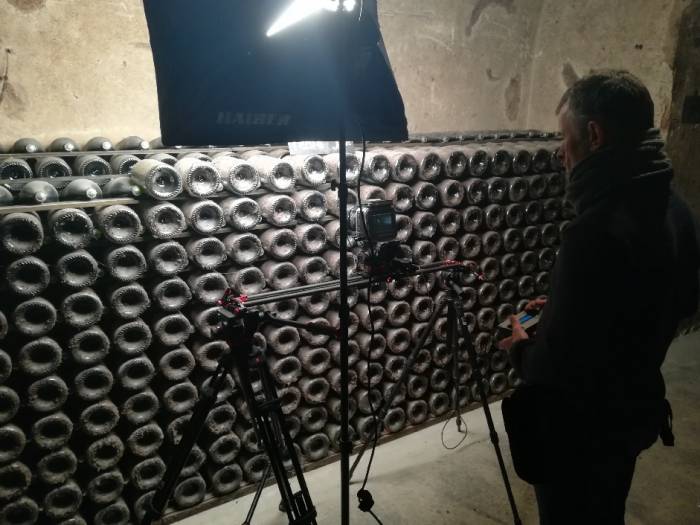 Photo Pommery shooting in Champagne © LADC