With this 2018 showreel, HOsiHO is happy to feature a very small part of the stunning images our contributors shoot all year long in order to bring to our customers the very best of aerial imagery.
Congratulations to all of them and hopefully you'll like some of the clips. (note the images ID on the video - ex: 003934 - and search for it online if you would like to use it for your projects) All clips are ready to be licensed online in HD or 4K on https://www.hosiho.com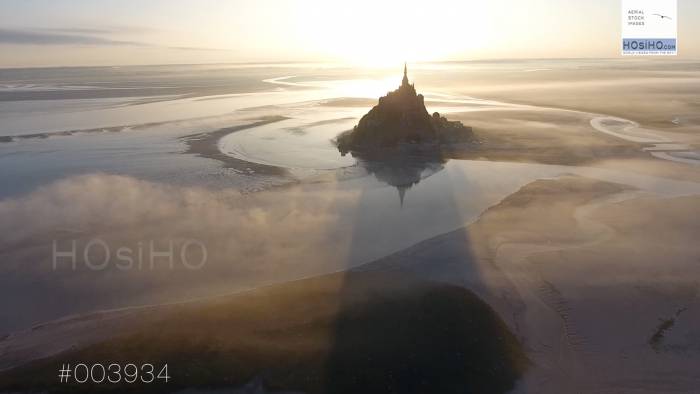 About HOsiHO agency:
HOsiHO agency has just turned its 4 years anniversary, and is proud to distribute a highly-curated aerial stock collection available online through HOsiHO.com, our e-commerce platform.
Our collection has reached the 15,000+ online medias, and is growing fast thanks to the 150 signed aerial cinematographers based worldwide.
Mostly captured from drones (UAV) and helicopters in 4K, our aerial images are legally shot by certified pilots.
We also provide a free research service and a unique 'Shoot-on-demand' service.
HOsiHO.com allow any customer to search for footage or stills, and after payment of the license, you'll immediately receive the links enabling you to download the highest-resolution available of the purchased images, since all files are stored in its native size (mainly 4K).