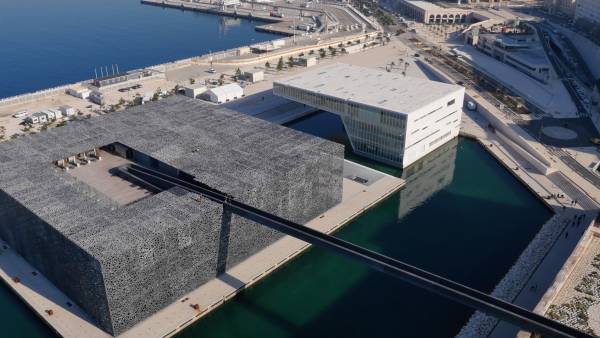 On 16 January 2018 from 9 am to 22 pm, HOsiHO will exhibit at the Provence Images show in Marseille.
This new Cinema and Audiovisual oriented exhibition is an accelerator of opportunities, a unique platform for visibility and exchanges between professionals.
The aim is to encourage the development of business relationships between filmmakers, producers, directors, investors and project leaders.
At the Rencontres Provence Images, HOsiHO will present the most beautiful aerial images in stocks but also the various possible applications of the drone in the sectors of film and audiovisual, through drone operators members of the network and which for some are highly specialized filming side cinema.
A day :
to find out about development and financing opportunities in Provence, at national and European level,
to highlight the film and audiovisual industries of Provence
encourage and encourage meetings between public and private actors,
discuss the major issues facing the cinema and the audiovisual sector.
Producers and experts take the floor to testify to the particular attractiveness of the region. (Crossed perspectives and feedback).
We are waiting for you!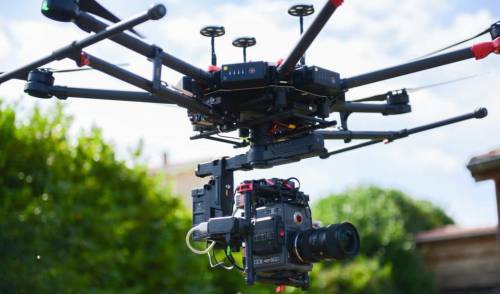 Find HOsiHO on its websites :
HOsiHO.com: Aerial Image Collection represents the work of over 150 authors from around the world, with more than 15,000 images available online for immediate download in 4K. Major fund on France, Europe and the world. Distributed live and by the world's leading agencies like Getty Images.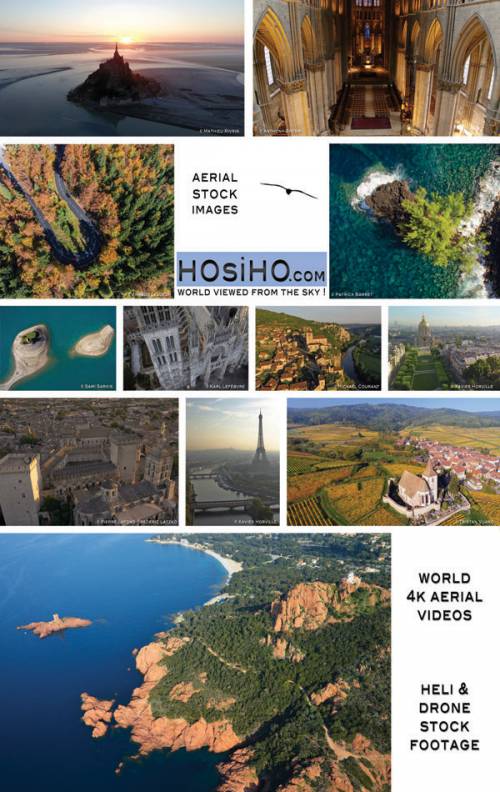 HOsiHO.net : HOsiHO Drone Network website, platform for direct and free connection between customers and French drone providers. To quickly find a talented drone pilot who is close to your location!