Drone Ardèche strengthens the resources of the HOsiHO Drone Network
As an active member of the Hosiho.net network Drone Ardèche wishes to make available to all other members its new technical resources. Of course, they are a definite advantage to attract the attention of network users, but they also help to expand the offer of all other members. With the acquisition of two Alta platforms, Groupe Drone Ardèche is taking the next step. We are able to provide all types of complex shooting for series, fiction and even cinema. We will be able to consider accepting ambitious missions especially with our network partners and for the most demanding cinema customers.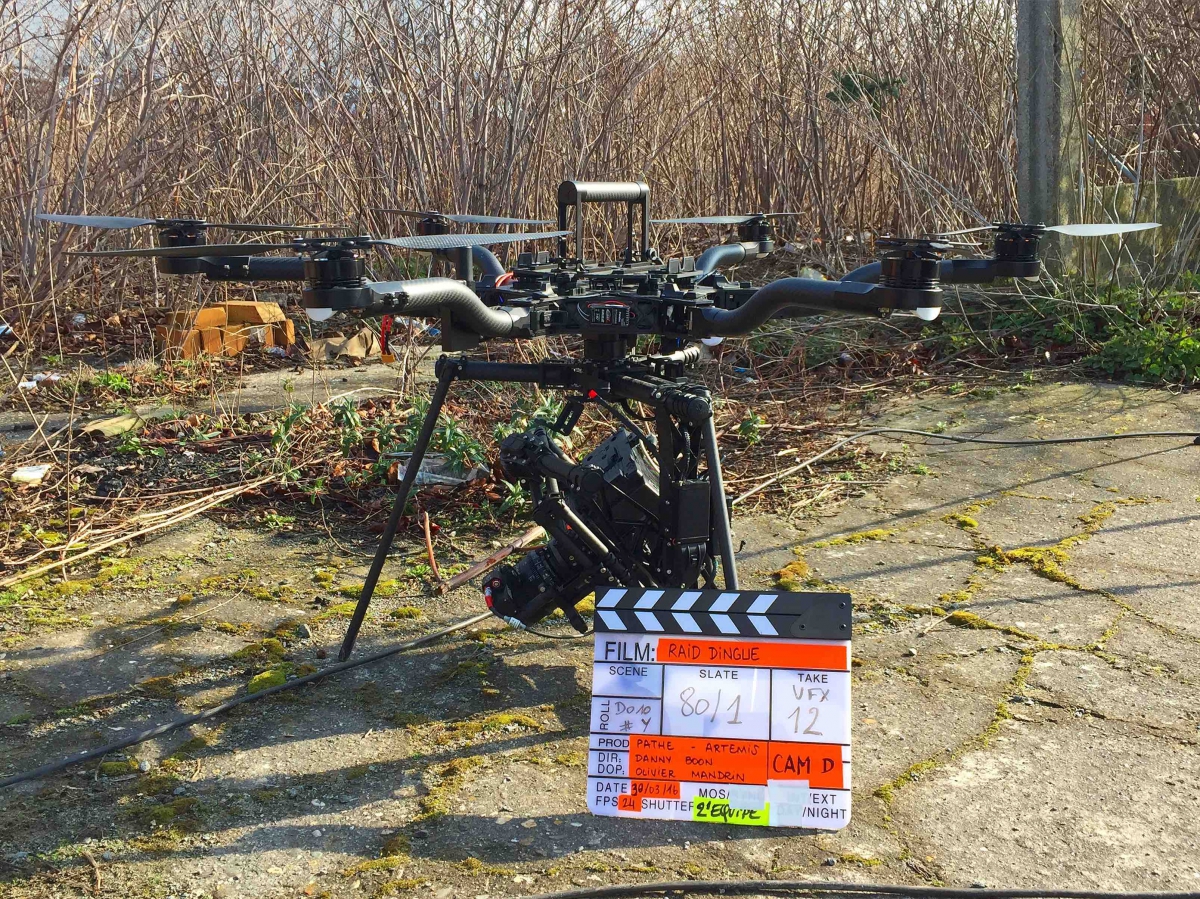 Hosiho.net, a real asset for the Ardèche team
Being part of a network like Hosiho.net means being a member of a community of 14 recognized professionals. Strength in unity, all projects that are supported by network members have the best chance of success. Each drone operator has its own specialties and the wide range of skills is ideal for attracting a growing number of customers to take aerial shots from light aircraft piloted.
As the internal regulations are very precise and freely accepted, the risks of conflicts of interest are minimal. Rather, high-level partnerships tend to develop. Some reinforced mixed teams can be formed for specific missions. Exceptional equipment, such as the Drone Ardèche Alta, can be used by all the other members of the network.
New high-level acquisitions
The Freefly Alta 6 and Alta 8 drones represent a real revolution in the world of light tele-piloted aircraft. They deploy respectively 6 and 8 rotors with the characteristics of high level. The engines, F45, can reach an instantaneous power peak of 950 watts and the continuous power they deliver is 350 watts. They are extremely quiet thanks to the PMAC three-phase direct drive technology. They make the drone very agile especially as the chassis of it is made of carbon reinforced balsa.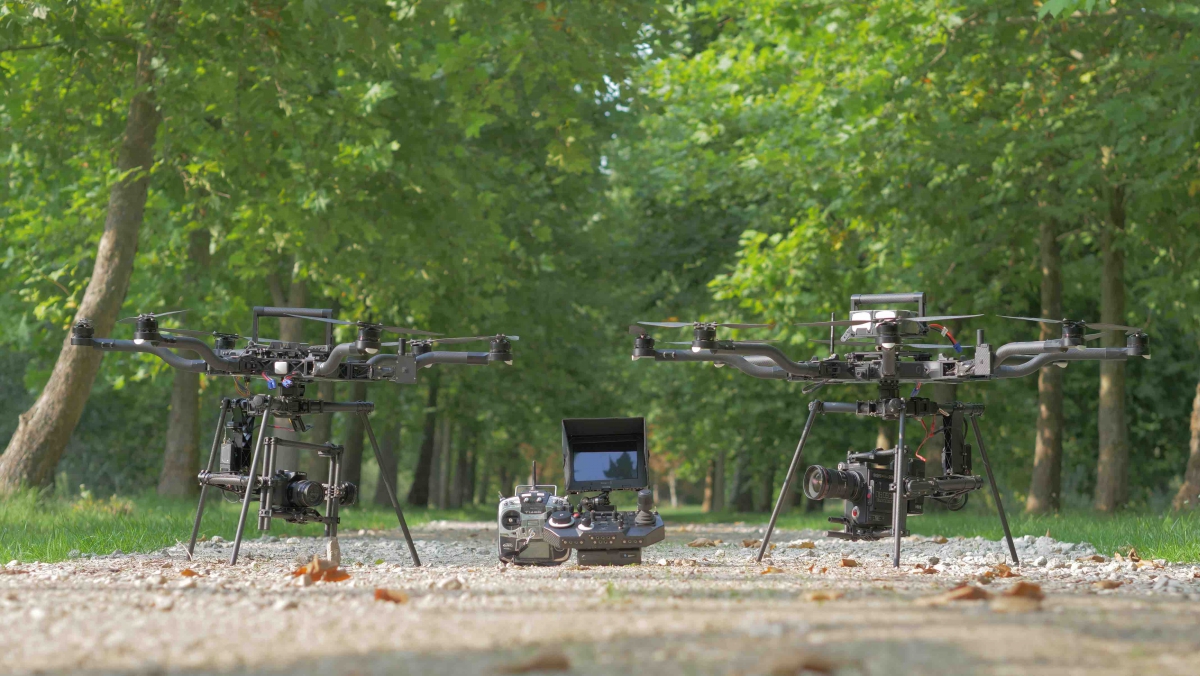 The carrying capacity of Alta is well above average. They are 13.6 kg for the Alta 6 and 18.1 kg for the octo-copter model. Even at full load these platforms are able to move at angles of 45 ° positive or negative. The Alta UAVs, in addition to their obvious qualities essential to cinematographic filming, have more than interesting particularities. Indeed their structure, once folded, occupies more than 30% of the space they take in operation. A boon for long trips. They are also capable of carrying both at the base of their chassis and at the top. It is therefore possible to shoot 360 ° scenes in all 3 dimensions.
A new strategy clearly displayed
With the acquisition of this gears, Drone Ardèche clearly displays its strategy of taking leadership in the market for film shoots. In the air, as on the ground with his Black Arm, Team Drone Ardèche can deliver images of quality hardly equal. Especially when the air assets are coupled with its stabilizers Movi Pro and Movi M15. We therefore make available to members of Hosiho.net exceptional resources that can be equipped with our sensors, theirs and even those of their customers. This great flexibility, true kit configuration, combined with a wide choice of filming means will, we sincerely hope, benefit the development of the network and all its members.